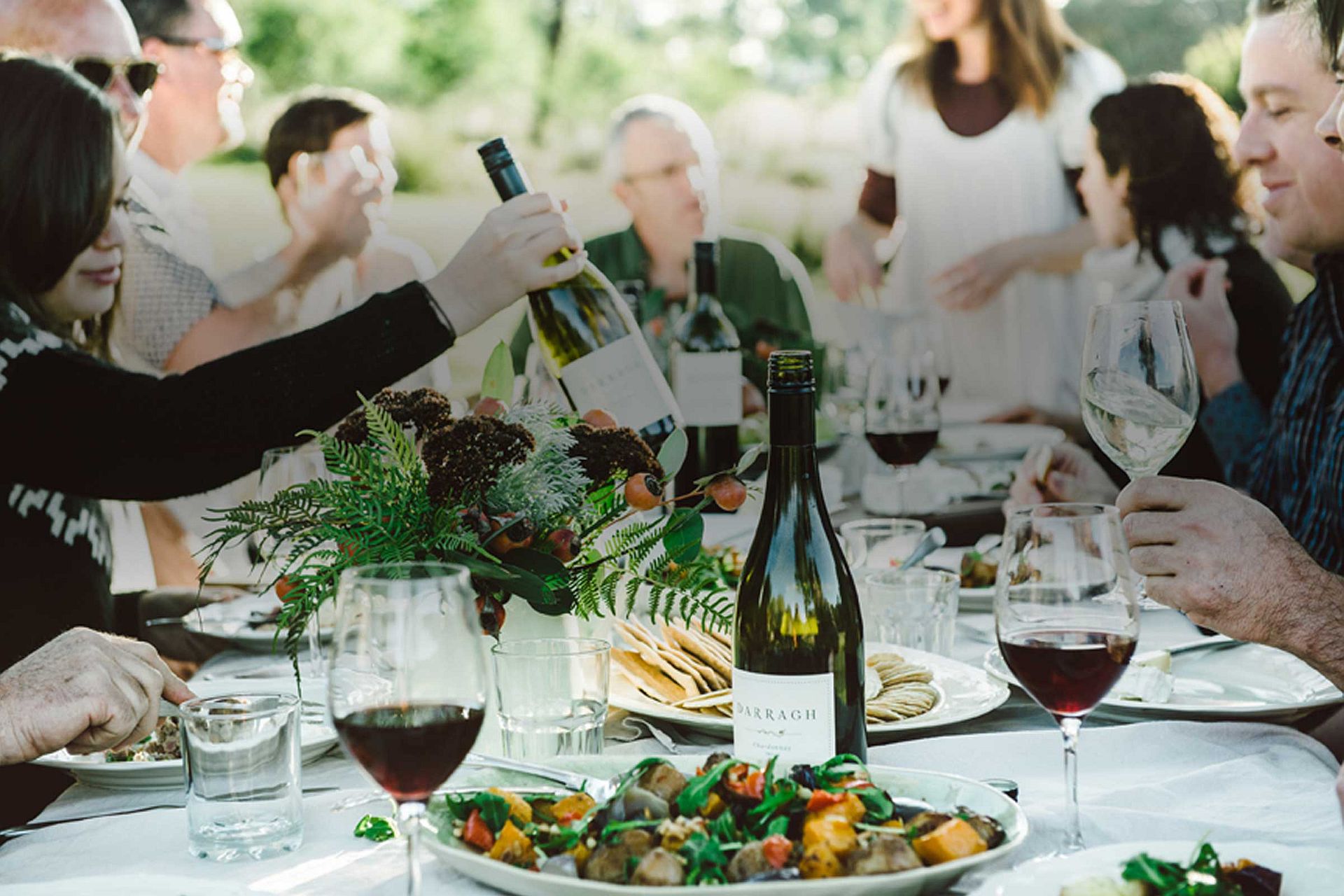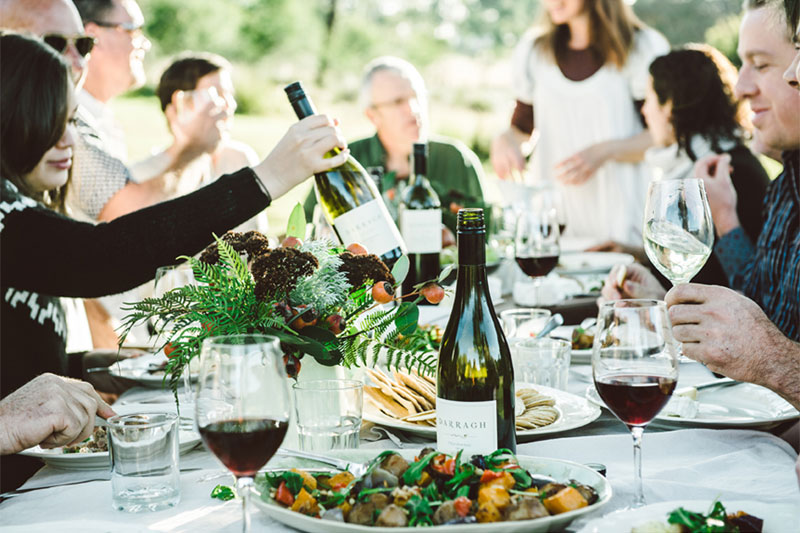 About the wine
My philosophy is simple. I select the best possible grapes from regions I love.  My winemaking is slow and gentle, allowing numerous fermentations for each wine to run their natural course, hand tended night and day, resulting in wines of intensity yet subtlety. My reds are hand picked, open fermented, hand plunged and traditionally basket pressed. My whites are hand picked, whole bunch pressed and barrel fermented. All are minimally handled. Traditional maturation in the finest small oak barrels tempers it into an expressive and complex wine reflecting its origins. An artisan product requires hand crafting and attention to detail, and most importantly....nothing is rushed.
About the winemaker - Jon Darragh
Jon has always been interested in wine and the process behind it. His career began in earnest 20 years ago when he began working in the Hunter, and Orange & Mudgee wine regions. Winemaking was where he wanted to be and in 2002 he completed an Oeneology degree. The scholarship that followed allowed him to travel to France where he was able to broaden his knowledge of winemaking in the French tradition.
2015 has seen the release of his first wines and here they are! They have been embraced wholeheartedly in the Blue Mountains, not only for their artisan and local product value, but because they are a beautiful drop!
Thanks to Cloudherd and Scenic World for this video of Jon in his winery, talking about his winemaking and life in the valley.